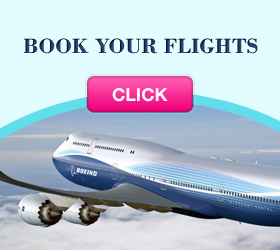 Would you like to:
Party with your friends just before you tie the knot?
Enjoy yourself just before your wedding?
Relax from the pre-wedding stress?
Have a Hen Party in Slovakia!
Experience interesting environment.
Try the the castle town atmosphere.
Energize yourself with great cosmetic procedures.
Live your Hen Party in Slovakia!
Nice people ♥ Perfect service ♥ Good Value

We help you to organise everything for your comfort.
Hen Party Arrangements
♥ transfer from the airport
♥ accommodation in a hotel or pension in Bojnice centre
♥ dinner/ lunch in stylish restaurant
♥ day/ night castle tour
♥ wellness (sauna, whirlpool, massage, outdoor swimming pool, other procedures)
♥ beauty for ladies (cosmetic procedures in beauty parlour)
♥ bowling
♥ seasonal programme in Bojnice
♥ disco in a hotel (for the group)
♥ sundries and presents (flowers, decorations, cake, gifts, gift checques or similar)
Make your Hen Party Packet up according to your wish. Book today and gain a small gift for the Bride.
OUR TIP: Gift a Hen Party to your friend and enjoy it with her.