Planning your wedding is about the big things and details at the same time. When you already think you´ve got it all done, don´t forget to think about how you will document it all. Because meals will be eaten, wine will be drink, the only think that will last from your Big Day are wedding pictures. Think of it even in stage of wedding planning and take time to choose the wedding photographer properly.

Friend versus professional wedding photographer

Still thinking who of your friends could take over the picturing of the day? Here are some points that could help you in your decision whether to use professional wedding photojournalist or engage somebody from your closest (yet closest 🙂 ).
Asking a friend or relative to take care of wedding pictures is not very good idea as close people want to celebrate with you and the sooner they start enjoying the party, the sooner they stop making photos. Don´t ask too much and let them party.
Other point is, ordinary photographer doesn´t take into consideration all needy details that a great wedding photography should include. Think of it in advance not to regret later.
Better camera doesn´t straight away mean great pictures. Man should know how to operate the camera and its´ special functions, not only automatic button.

Handy trendy – also wedding photography is changing and what was super in the past might be over today. If your friend doesn´t know how to take proper modern pictures, let him be your friend but not your wedding photographer.
Post production – is a special time consuming word that only best photographers know into deepest detail. Top picture is not ready when made on place. It takes much more time to correct the details. Your friend probably doesn´t care so much.
You want only a few pictures? A few great pictures at the end don´t mean only those few pictures at the beginning. There are much more pictures made on place to be selected later. Another time consuming task for your friendly photographer.
Tips to treat – a great picture needs an idea. Great photographer should have lots of ideas with him. In any weather, at any venue, wedding pictures with soul need to be taken by a profi soul maker.
We´ve mentioned just a few important tips but the list is still not finished. Believe good wedding photographer could continue much longer, but that´s not the point. Just wanted to give you an idea how it works. Hope it helps you to decide.
Special wedding pictures for you

In case you prefer something really special and your wedding pictures should last a life time, we´ve got a tip for you. Professional International wedding photojournalist Manuel Meszarovits has great experience in wedding photo shooting not only in Slovakia nad Europe but even around the globe. Set in romantic French Riviera he is predetermined to have a good eye and great focus. Over ten years of photojournalistic experience not only in wedding photography gives Manuel an ability to produce such great wedding pictures as he can. Check his work in his wedding pictures gallery and inspire yourself with beautiful wedding shots.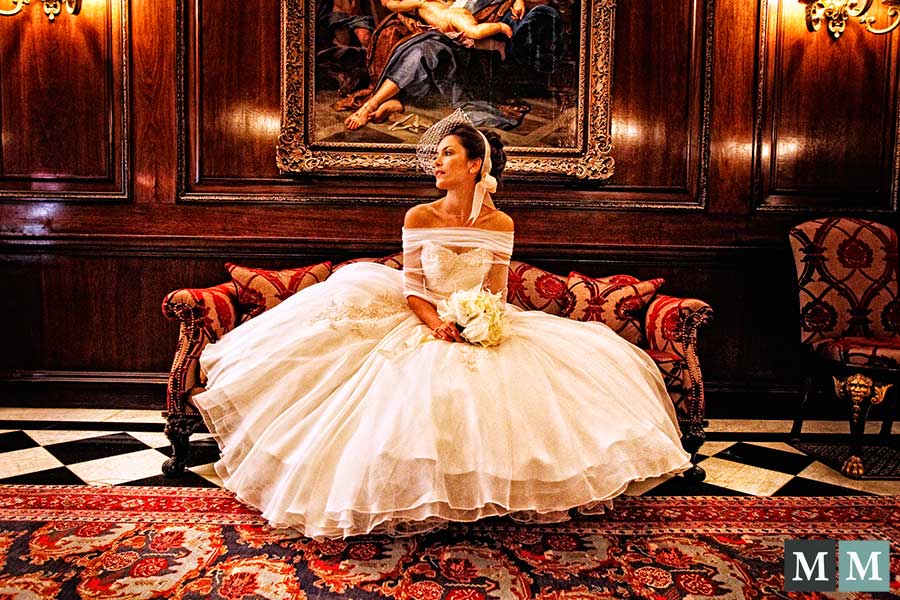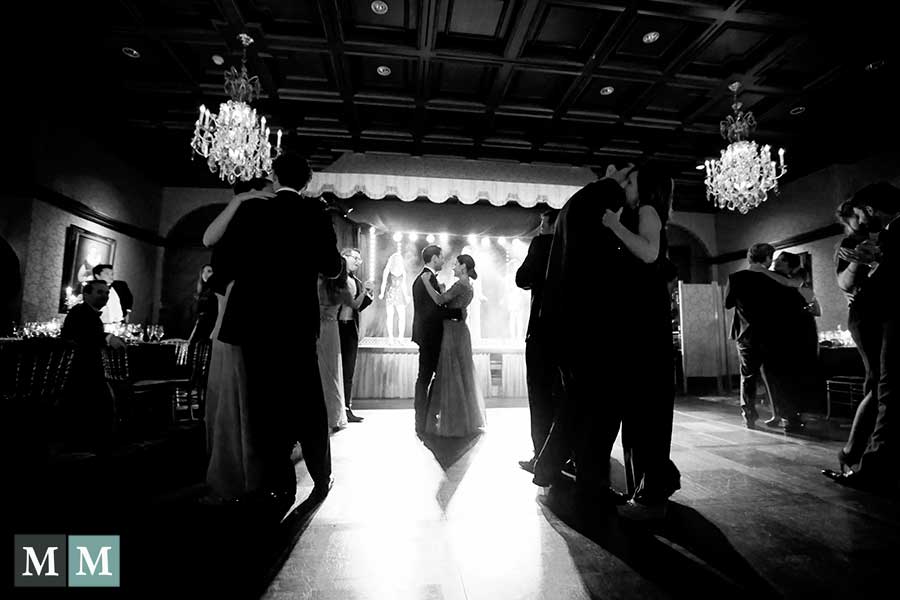 Wishing you a great experience.
Your Impuls